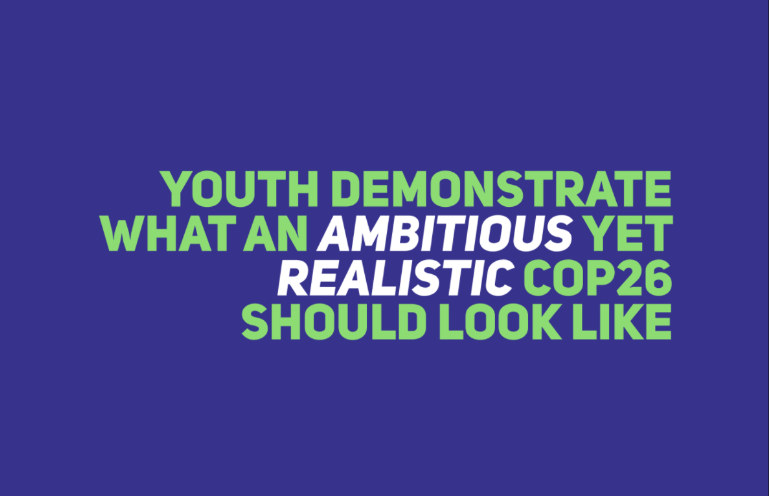 Download
and read
#MockCOP26
's global statement from the youth to world leaders ✊
 Apathy is boring and not and option #clim4tocomp
POLICY MAKING in #Togethernessship
for implementation in regional governance
Seriously suggesting these youths to run a couple of policy groups, running up to COP26 with the #ClimateDialogues
support and expertise.
I wouldn't be surprised if Mock COP26 is doing well.
Think about it what is there to lose on such a youth narrative (key) rather than another initiative?!
Of course silence, no professional policymaker or cop delegate would respond because they want to do it the same way they have the last 35 years. How successful the world will be in slowing CC is all in the narrative, which should come from those who face the future.
We owe it to these young people to hear their voices and help them make systemic change happen.
Looking forward to the 2021 Mock COP26 💚💙. 
DECLARATION OF MOCK CONFERENCE OF THE PARTIES 26
Mock COP26 (mockcop.org) aims to fill the void of this year's postponed COP (the UN's international climate change conference, the Conference of Parties) with an online, virtual youth conference. From the 19th November to the 1st December 2020, delegates will hear from speakers from across the globe before the event culminates with a global statement from the youth of the world.
Mock COP26 is about mobilising and building the capacity of young people to be able to actively participate in decision-making around the climate crisis. Instead of shutting them down, Mock COP26 builds up young people from across the globe, and for the first time, gives them a meaningful seat at the table. We're engaging with the people with power, and showing them what young people have to offer.