Guy Shrubsole, Friends of the Earth's Climate & Energy Campaigner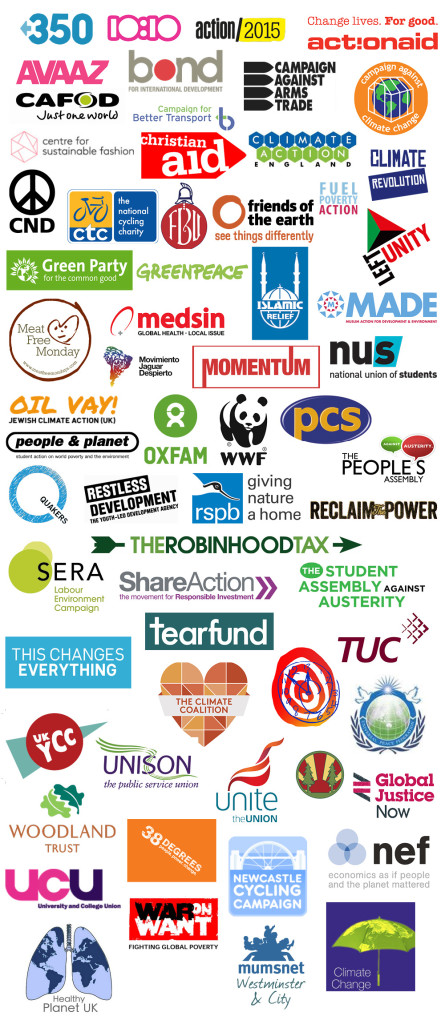 "Hi folks
WOW! We did it!
Huge thanks for everyone's amazingly hard work in making yesterday's climate march the biggest in UK history!
The People's March for Climate, Justice & Jobs had *at least* 50,000 people on it. We spoke to the Bolivian ambassador (who else?!) near the start and she reckoned it was actually closer to 60-70,000 – either way, massive numbers and pipping 2009's The Wave to the post for biggest climate demo ever.
It was also the most diverse climate march I can remember being on (my first was in 2005…) and, whilst there's much more to do to make the climate / environment movement reflect and represent the diversity of our society as a whole, I hope we have now made a good start.
Thanks to recent sign-ups we now had 67 organisations mobilising for this Sunday's demo. Hurrah!
Let's celebrate the good news and encourage the momentum.
Guy"