Green leader wants Reading Council pension fund to stop investing in fossil fuels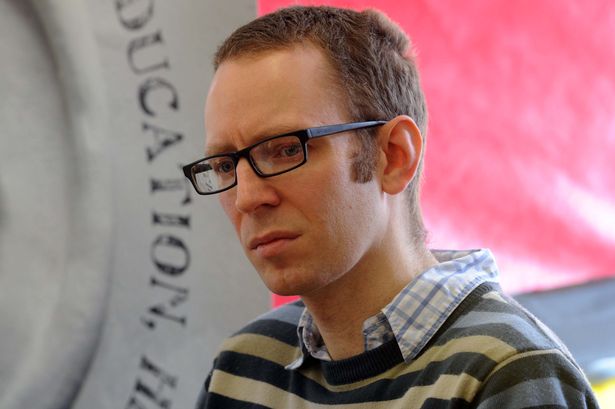 The leader of Reading Council's Green group want the borough's pension fund to shed its connections with fossil fuels.
This is so crucial — it's time to divest from destruction. Please sign: https://campaigns.gofossilfree.org/petitions/reading-divest-from-fossil-fuels
Cllr Rob White will be calling on the Reading Borough Council's full council meeting tomorrow, Tuesday, October 20, to lobby Royal Berkshire Pension Fund to freeze any new investment in the top 200 publicly-traded fossil fuel companies and to "divest from ownership of any "commingled funds that include fossil fuel public equities and corporate bonds by 2020".
He is also calling on the council not to accept any sponsorship or advertising from fossil fuel companies and to encourage Reading businesses and institutions to divest from fossil fuels too.
In a motion to the council, Cllr White says: "It is irresponsible and immoral for public bodies and pension funds to invest in fossil fuel extraction companies and instead they should where possible direct investment into 'green energy' infastructure."
He went on: "The pension funds can and should find ways of directing a share of their investment to supporting the sustainable development of their local economies."
His motion will be debated and voted on by councillors tomorrow night.
Source: Get Reading