The Habitat III Issue Papers are summary documents that address one or more research areas, highlight general findings, and identify research needs on topics related to housing and sustainable urban development.
The Issue Papers provides in depth review and analysis of specific issues relevant to the discussions of the Conference.
The Issue Papers are the departing point for the work of the Policy Units.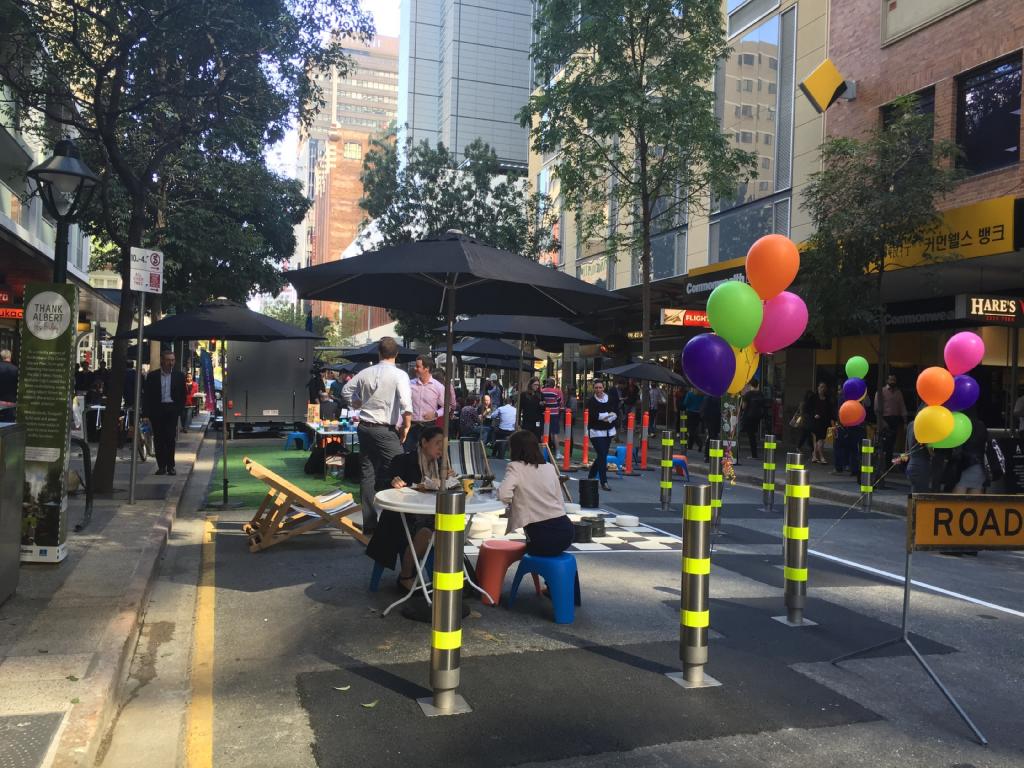 The Issue Papers are prepared by the UN agencies and programmes (UN Task Team on Habitat III), as well as several experts and organizations related to the different topics.
The methodology of elaboration of the Issue Papers is in line with the elaboration of the compendium of issues briefs prepared by the United Nations inter-agency Technical Support Team for the United Nations General Assembly Open Working Group on Sustainable Development Goals.
The Issue Papers provide with a background on each area analyzed, key challenges and recommendations on next steps.
Please find below Climate Change Centre Reading´s (CCCRdg) Issue Papers comments on Habitat III Issue Papers pre PrepCom3 regarding – Issue papers;
1 – Inclusive cities (a.o. Pro Poor, Gender, Youth, Ageing)
6 – Urban Governance
8 – Urban and Spatial Planning and Design
11 – Public Space
17 – Cities and climate change and disaster risk management
21 – Transport and Mobility
1. Campaigning for secure urban public space and ambient air quality
YOUTH DISTRICT LEARNING (YDL) – WORLDS GREATEST PLACEMAKING PROJECT******
CCCRdg-Issue-Paper_Habitat-III-1-6-11-17-PrepCom3-Secure-Urban-Public-Space.pdf
2. Campaigning for public space and ambient air quality (Urban Action)
TRANSPORT AND CLIMATE CHANGE******
CCCRdg-Issues-Paper_Habitat-III-8-11-17-21-PrepCom3-Transport-and-climate-change.pdf
#FutureofPlaces #COP21 #Habitat3 #NewUrbanAgenda #PublicSpace #WUC #TheFutureWeWant #TheCityWeNeed #UrbanSDG #UrbanAction #UrbanThinkers #Youngplacemakers #ClimateAction